Established in the Year 2010, "Axis Industries" is one of the leading manufacturers & suppliers of high quality Sheet Metal Components. Designed and developed in tandem with industry requirements, our product range is used in manufacturing by the automobile Industry.
In a very short period, we have successfully positioned ourselves as Class "A" vendors. Our meticulously engineered range has enabled us to cater to a large client base in the Automotive Industry of India.
Our well maintained Infrastructure has backed us in delivering world class products to our clients. We make use of technologically advanced Sheet Metal Fabrication and Machining Components for enhancing our productivity and making our products durably finished.
Our Mission
We endeavor to provide maximum satisfaction to our clients. To meet the same, we are committed towards providing qualitative and cost effective products. Our transparent policy further accentuates our commitment.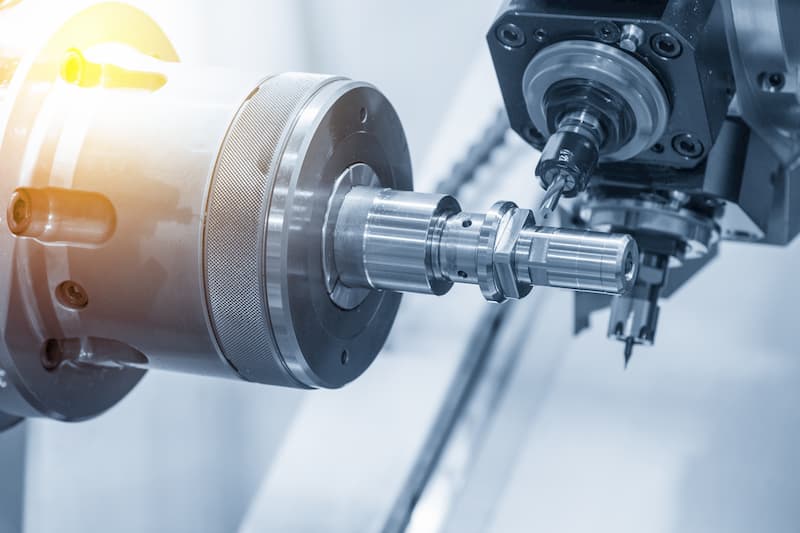 Our Strengths
We have been the most preferred choice of our clients due to our quality and commitment which are delivered within the stipulated time frame. Our organization is very strict in terms of ethical business practices and directs all its employees to obey the same.
Some of the stronger points that give us competitive edge against our competitors are as follows:
Customization facility available
Competitive pricing
Sound economic condition of the organization
Timely delivery
Quick Product Development
Wide product Range
SOME FACTS
Single vendor source for-

fuel tank frame assembly used in garden track tractors being exported worldwide
floors used in high speed transmission tractors
control sector assembly for most of the models of DI-35 , DI-50 & DI-60 tractors
air cleaner bracket
Fender brackets, foot assembly & floors used in manufacturing of Yanmar Tractors
Ridger assembly
Arms LH and RH
Spring support mounting brackets
Ejector and
Fenders (DI40 and DI60).

Major share of business- Tube assemblies for all models of Sonalika tractors
Total r&d development last year- Approximately 250 new products developed